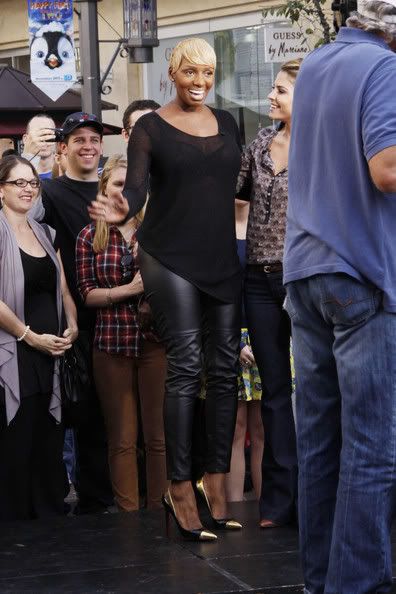 Nene Leakes joined Evelyn Lozada as one of those people who overshare so much on twitter about their luxury gifts.
It all started earlier today as she kicked off her 43rd birthday celebrations.We're all happy that Nene is ''very rich'' living a great life and all but by tweeting all these expensive gifts.
First she tweeted a new Birkin saying:Yes it's my birthday and I'm working in Hollywood so i will celebrate later.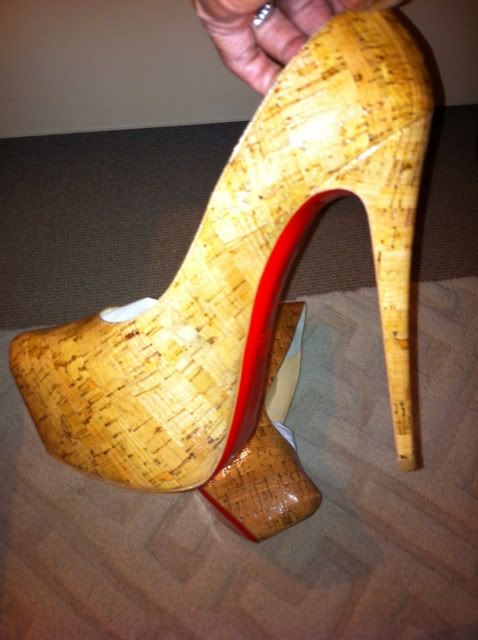 My hotel room is full of birthday gifts because I'm working all day.Cork Louboutins
Just got the sweetest call from boo saying he just landed in LA to be with me while I work today.
So...She has the right to be happy and enjoy nice things but to tweet it to the world to impress people.